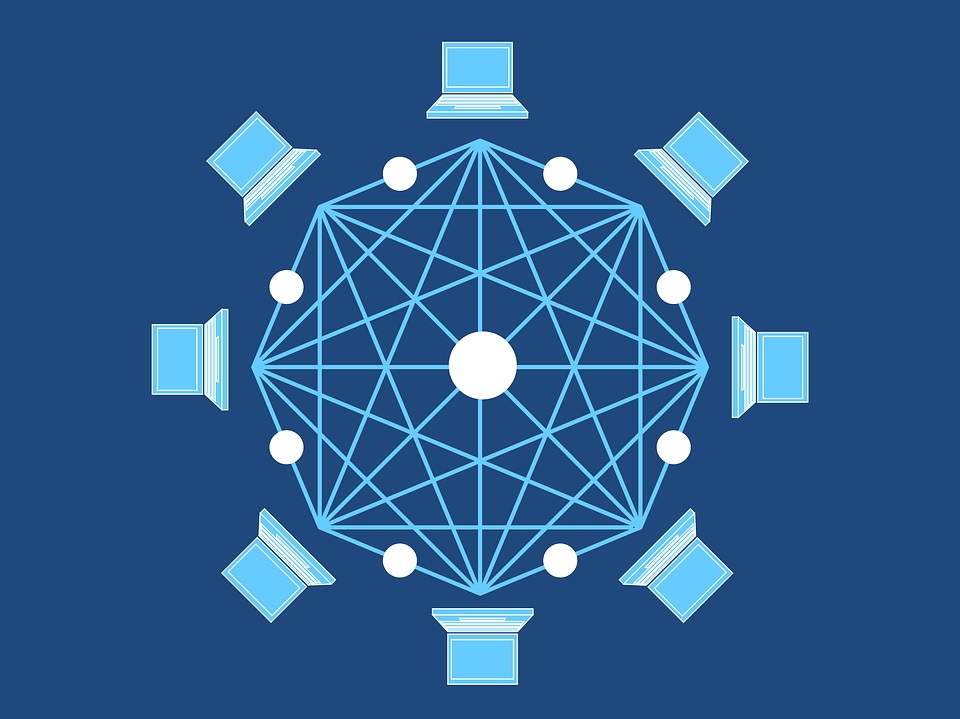 (Multi digital board game HYBRID APP STORE blockchain Platform ) Suggestions - New TOOWI block ...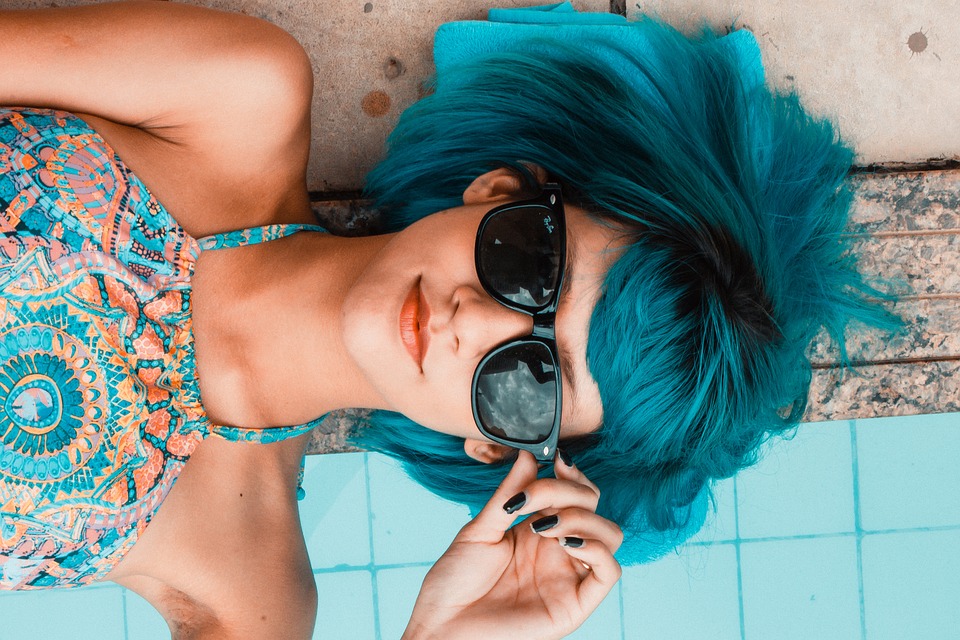 SMARTCUBIC PRIVATE BLOCKCHAIN ​​Fuses with other opticians to tailor the advertising and news ...
Proposals for local and medical health information retrieval platforms through digital personal health in ...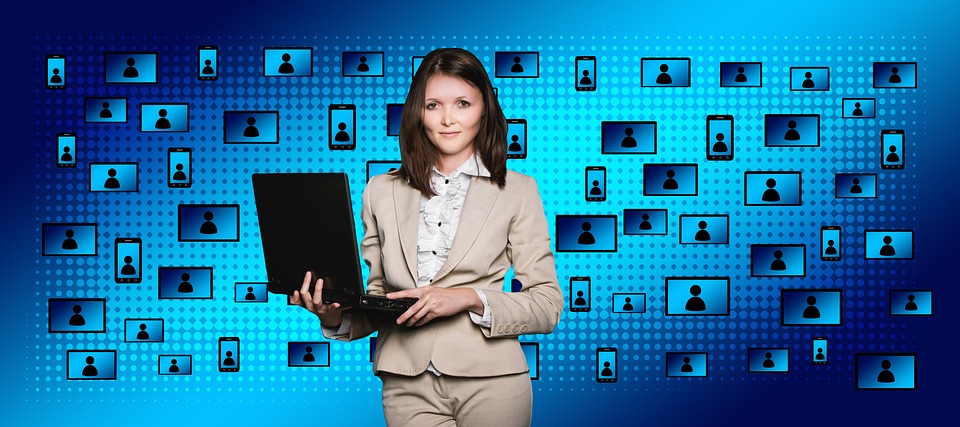 Suggestion - Targeted news and personalization News search platform Revolution of advertising sales meth ...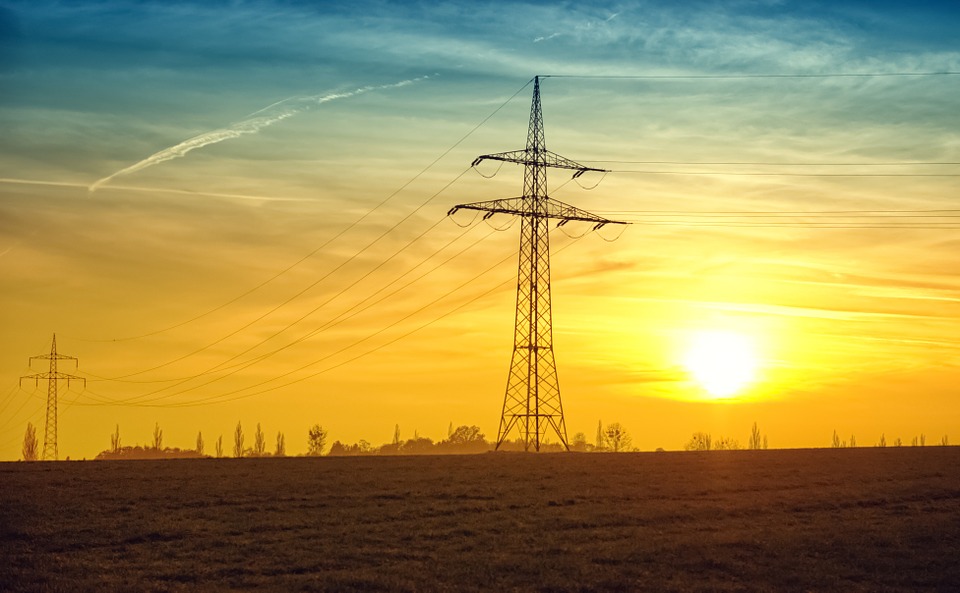 Electric IOT DEVICE SMARTCUBIC PRIVATE BLOCKCHAIN ​​is connected directly with the local electrical ...
Are you looking for the best blockchain company?
Client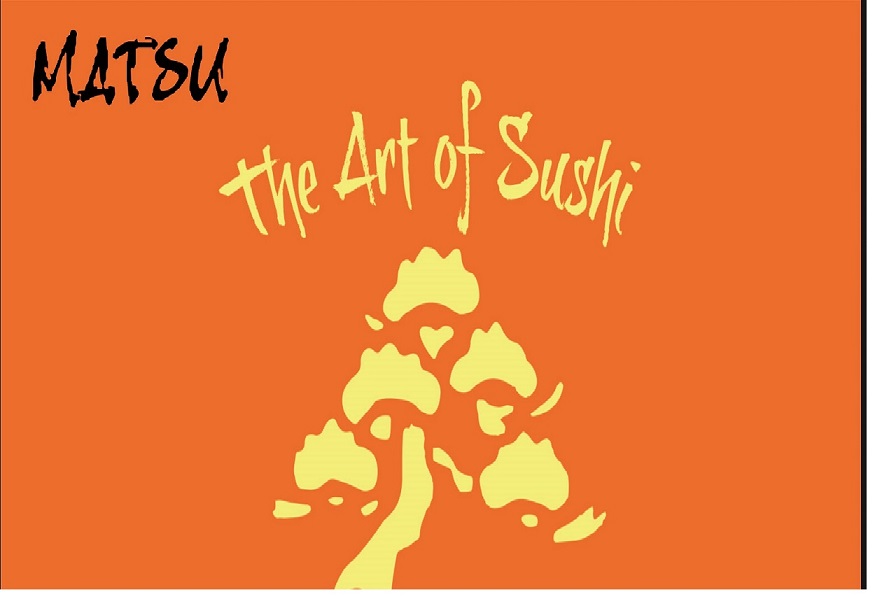 Matsu Sushi is a good place to grab a meal I-max building. They provide both single piece sushi or deep fried items and main dishes. I could choose what I really want only. Price was reasonable. Korean owner was friendly.